k2studio web design studio
we create
websites

that sell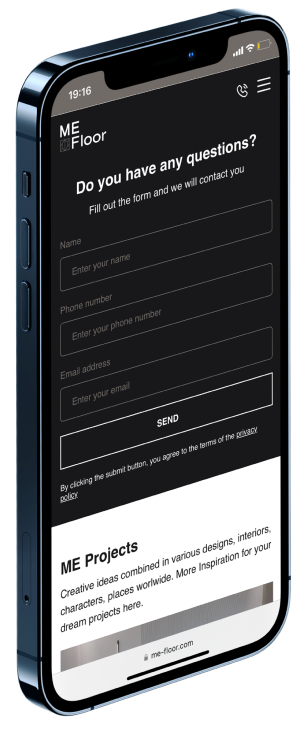 K2Studio is a stylish, modern, creative team of professionals. We provide a full range of services and consultations with an individual approach to each client.
We love digital marketing and everything associated with it.

ABOUT US
K2Studio is a stylish, modern, creative team of professionals. We love digital marketing and everything associated with it.
Individual approach to each project, advanced technologies for design, unique creative solutions allow us to produce a quality product in the shortest possible time. And the consistently high quality of our work has provided an influx of clients, many of whom work with us on a permanent basis.
which sites
we have already done
Get consultation
Want to increase customer satisfaction and conversion rates? Get a free consultation now!
our team
Aliaksei
backend-development
Vitaly
frontend-developer
Sergey
Advertising Specialist
Julia
Advertising Specialist
why you can
trust us
Meeting deadlines
It is important for us not to turn projects into long-term construction
WE WORK TO THE BEST OF OUR ABILITY
We are focused on long-term cooperation, which means that we want the customer to be satisfied with the quality
We provide discounts
We provide discounts when ordering comprehensive services. Installment payment
for 3 months
WE TEACH SITE ADMINISTRATION
We record video lessons and teach managers how to manage the CMS system
Creating a MARKETING STRATEGY
We analyze competitors, market and demand. We offer variants of project promotion
We speak the Client's language

We explain everything in plain language,
without terms
and professional slang
frequently
asked questions

How much do your services cost?

In order to determine the cost of studio services in the first place to study your requirements and form the terms of reference based on them. In different sections of the site there are minimum costs for various services. Evaluation of any project always starts with consultation and filling of a brief. Only after the initial terms of reference is formed, we will be able to announce the cost and terms. For example, the development of a website price will depend on many nuances:
The number of landing pages
The need to integrate with CRM
The introduction of complex mechanics
The complexity of the prototype
Is search engine optimization for Google and Yandex and promotion of the site in the top is required?
discussion of your wishes
audit of available resources and positioning of the company
drafting of terms of reference
cost and timing of development
contract conclusion
development and approval of the site structure
site design development and approval
collection and processing of information to fill the site
layout and programming
Speed, error and cross-browser testing
content creation
training of staff
delivery of the finished site to the customer
technical support and warranty
We are located in another city. Can we cooperate?
Our studio has successful experience of remote work in this area, including with European clients, so the scheme of organizing remote interaction is fine-tuned. We negotiate by phone, email, Skype and Facetime. All documentation is sent by e-mail or, when necessary, by registered mail or fax. Payment is made by bank transfer.
Timeframe for the creation and promotion of the site?
Website creation from 20 working days.
Website promotion from 6 months.
How to update the information on a working site?
If you plan to make changes yourself, we recommend installing a site management system (CMS). With a handy visual editor and built-in tools, you can easily edit sections of the site and information on web pages. Working with CMS is no more complicated than working with MS Word, so even without knowledge of HTML you can easily and quickly update the site.
The decision should be made depending on the type of site and how often you plan to update it.
What's more profitable: to update the site myself or turn to you?
The decision should be made depending on the type of site and the planned frequency of updates.
If you have ordered a landing for a seasonal event, which will be repeated in a year, it will be cheaper to abandon the CMS and entrust the edits to the developer, this will cut down significantly on the cost of creating the site. It's quite another matter if you're creating a blog. In this case CMS is a must and we will train your employees to manage the site, and the developer can be entrusted only with creating additional functionality.
what our customers are saying
Artem Zdanevich
Deputy Director of
JSC Iviliga
.
"All the work was carried out according to the stipulated deadlines at a high level. All our wishes on the development were taken into account and solved in the process of development promptly and competently".
Savitskaya Alexandra
Popular instagram-blogger, coach
"Very satisfied with the work done! Our cooperation left the most favorable impressions. All the tasks assigned to the developer were successfully completed.
Victoria Vorotintseva
director of the children's science club
"The task was not an easy one: to create a branding in a short period of time. We had to make it in time for the exhibition. We quickly discussed the terms of reference, picked up examples of sites that we would rely on in the design, and began the work.
Seattle Home Cleaning
Cleaning company
We, a cleaning company, are very satisfied with the work of the web studio. They developed an excellent website for us, which attracted many new clients thanks to their professional contextual advertising. The web studio team showed a high level of knowledge and competence in their work. We are glad to cooperate with them and recommend them to all our partners.
Maria Shumak
Founder of the English Language School
I would very much like to recommend K2Studio Website Development Studio. I work with the guys for more than a year and absolutely in different projects.Always all clearly and on time.Not to mention the excellent taste in choosing design and excellent copywriting.
Bilax Z.O.O.
Transport company
Great team of professionals who helped us with the development of the site and the launch of contextual advertising. The result surpassed all our expectations. We cooperate with the guys until now.
Veliaminov Sergey
director of the nursery
Incredibledog
Very pleased with the result of the studio's work, looks great on the computer and on mobile devices. Received a lot of positive feedback and requests from users of the site.
2english
English Language School
Repeatedly ordered technical work on the site. Always did everything on time and high quality. We have been cooperating for more than a year.
Yantsevich Alena
Project Manager, Biovin LLC
We would like to express our sincere gratitude for the excellent work done by K2Studio to create a website for our company. We saw professionalism, knowledge of technology, systematic approach, meeting deadlines, the ability to see and understand our needs.
Transgrouplogistics
International transport company
Very pleased to work with K2Studio, they designed a very cool website for us and set up advertising as well. The development work was done on time. Guys are always in touch, all questions are solved quickly and efficiently. They also ordered the CEO and we are very pleased with them.
91% of Customers,
who ordered the development of the site,
remain with us
for SEO-promotion and contextual advertising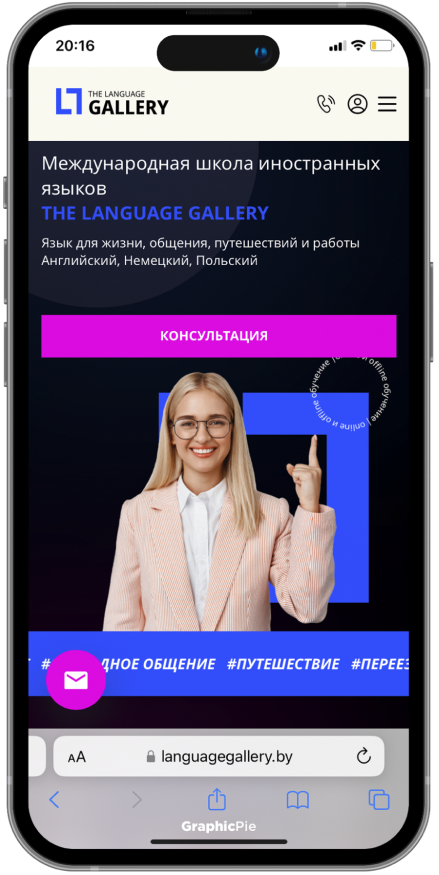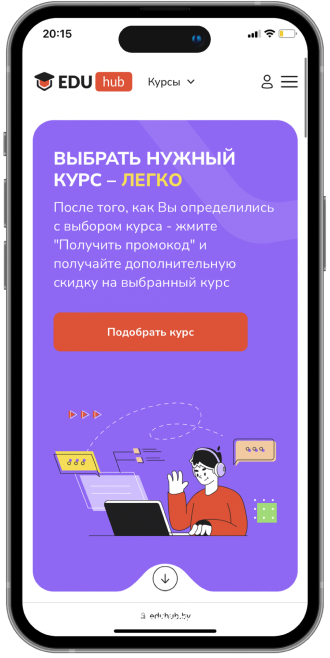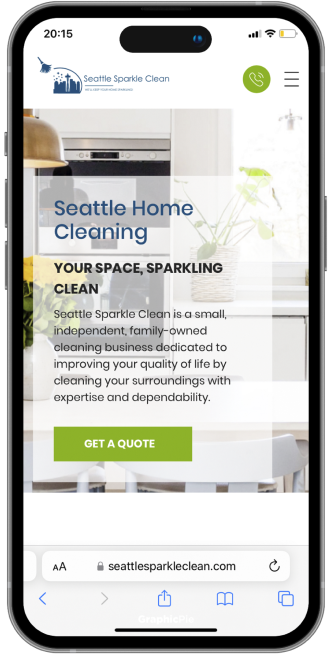 Any ideas?
Let's discuss.
If you already have formulated requirements for the development and/or promotion of the site, email us:
Either fill out the feedback form.